[back]

25.01.2018 года в питомнике "Garish Style" родились палевые щенки от пары /
25.01.2018 yellow puppies were born at kennel "Garish Style" from:
MULTICHAMPION, CHAMPION OF UKRAINE, BULGARIA, MOLDOVA, GRAND CHAMPION OF BULGARIA, MOLDOVA, BALKAN CHAMPION, BLACK SEA WINNER, CRAFT'S QUALIFICATION, CHAMPION OF BESSARABIA, MOLDAVIAN WINNER 2017,
JUNIOR GRAND CHAMPION OF UKRAINE, 3 х JUNIOR CHAMPION OF UKRAINE, JUNIOR CHAMPION OF MOLDOVA, BESSARABIA,
21 x CAC, R.CAC, 10 x CACIB, 3 x R.CACIB, 7 x BOB, 10 x BOS, 12 x Best Male, 2 x Best Yellow Male, BISS, 3 x BIG-2, 3 x BIG-1, BIS-2,
13 x jCAC, 3 x Best Yellow Junior, 6 x Best Junior, Best Yellow Junior Male, Best Yellow Junior,
Best Baby Male, 7 x Best Baby, BISS baby, BIS baby-2, 2 x BIS Baby-1,
5 x Best Puppy Male, 3 x Best Puppy, BISS-Puppy, BIS Puppy - 1, BIS Puppy - 3
Field Trials (duck) - 3d degree
prcd-PRA Normal/Clear
HD - A, ED - 0

Junior Prince of Wales Garish Style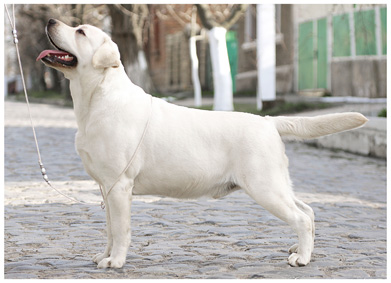 &nbsp&nbsp&nbsp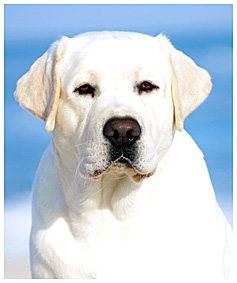 and
Junior Champion of Ukraine
HD, ED - normal
PRA clear by parentage
Kliti Toscana Queen Garish Style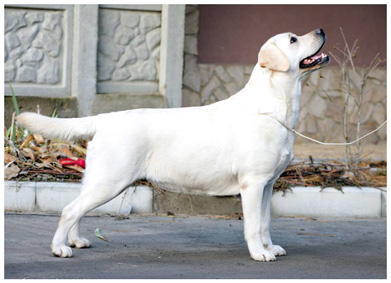 &nbsp&nbsp&nbsp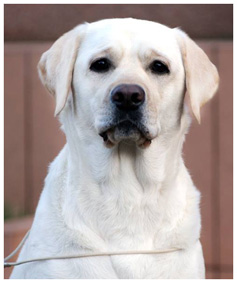 Родословная щенков / Pedigree of the puppies:
Grandchampion,
Multichampion,
Junior Champion,
Field Trial

Junior Prince of Wales Garish Style

Int Ch, Multi Ch, Grand Ch, FT
Windup Barberry Prince of Wales


Ch
Turbo Jet od Himalajskego Cedru

Ch Cz, Sk, Ch of work Cz
Rocheby Union Jack

Peach od Himalajskego Cedru

Int Ch, FT
Windup Barberry Arabica Aravia


Ch RUS, BLR, LIT
Blondess Empire Dastiny

Ch
Blondess Empire Shamz Elize

World Winner-16, Int Ch
Windup Barberry Olympik Medal

Ch.Pol, JCh.Pol, Lux

Devonshires In Like Flynn

Ch.US
Zinfandel Brigham


Ch.US
Devonshires Darjeeling


Ch.RUS
Windup Barberry Yamabuki Mura

СН RUS, CH BLR, СН LV
Tweedledum Against Allodds


Windup Barberry Moon River

jCH

Kliti Toscana Queen Garish Style


Int Ch, Multi Ch,


Field Trial


Kiss Me Dolce Gusto z Choce


<![if !supportLineBreakNewLine]>
<![endif]>




CH


Carpenny Micah At Suttonpark

Ch
Suttonpark Manifesto


Carpenny Far And Above

2 x Int Ch
Angelina Queen's Joy


CH
Jogi Sun In Their Eyes


CH
Zaira Od Himalajskeho Cedru

CH
Desire Luxury Freesia From Labroland

C.I.B., FT Duck
Marial Persona Tomorrow King Of UK


CH
Annual's Nice Device


CH
Windup Barberry Olive Branch

CH, FT
Arabesque Of Lucky Stars Safirland

INT CH, FT
Windup Barberry Prince of Wales


Emmi Safir
Щенки находятся в Одессе. По вопросам приобретения обращайтесь сюда.